2020 Holiday Gift Ideas: Gifts For Her
Posted on Dec 14, 2020
Organization. Convenience. Style. Get her something she'll appreciate for years to come.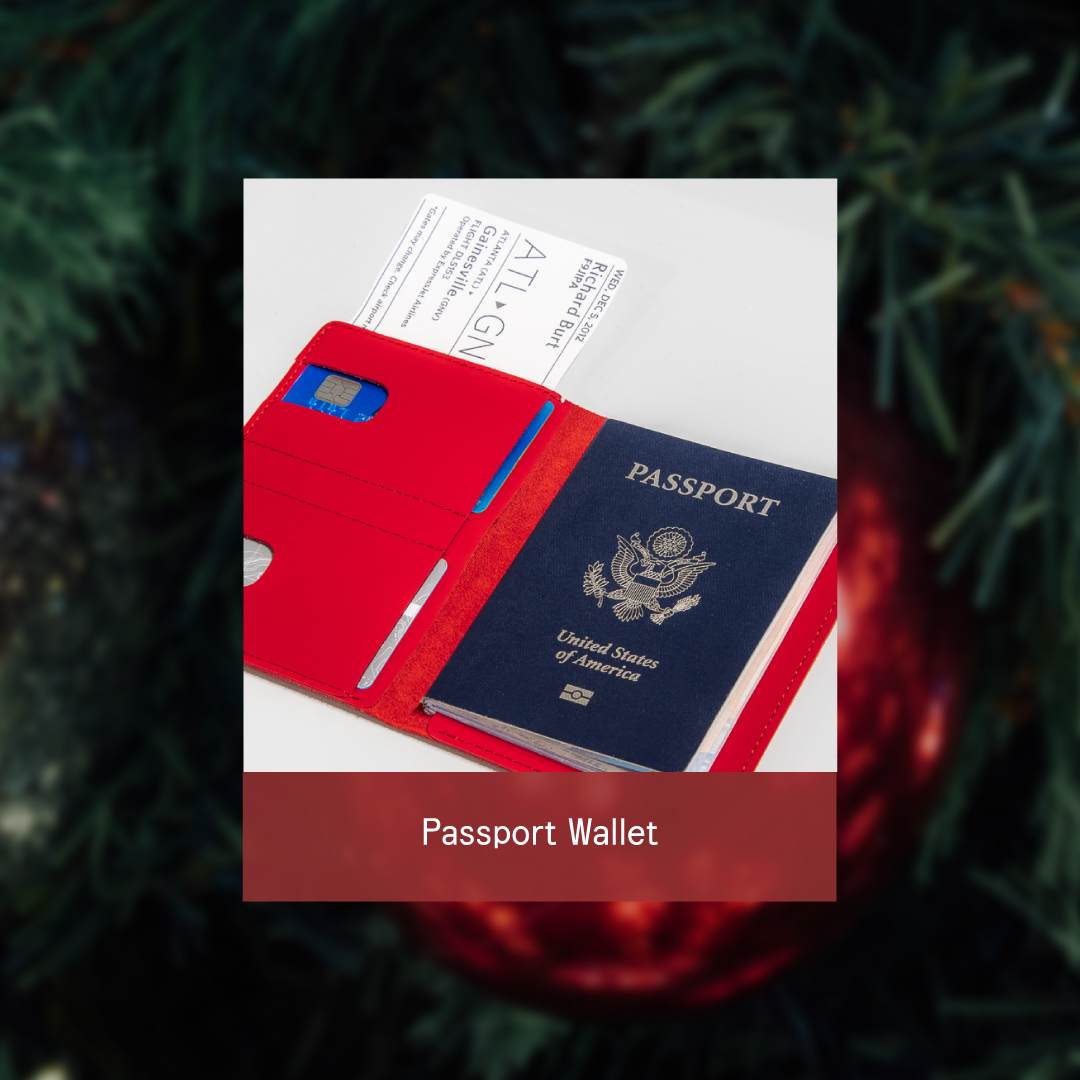 Let's get out there and explore the world again in 2021! Inspire travel planning with our must-have Passport Wallet.
Hand crafted in Los Angeles from luxurious French calfskin leather or vibrant-colored Sport Leather, our Passport Wallet is the perfect gift to help her stay organized while travelling in a beautiful and functional way. With space for up to 15 cards, a passport of any size, boarding passes, cash, and coins this is the all-in-one piece that will leave her wondering why something like this hasn't always been part of her travel essentials.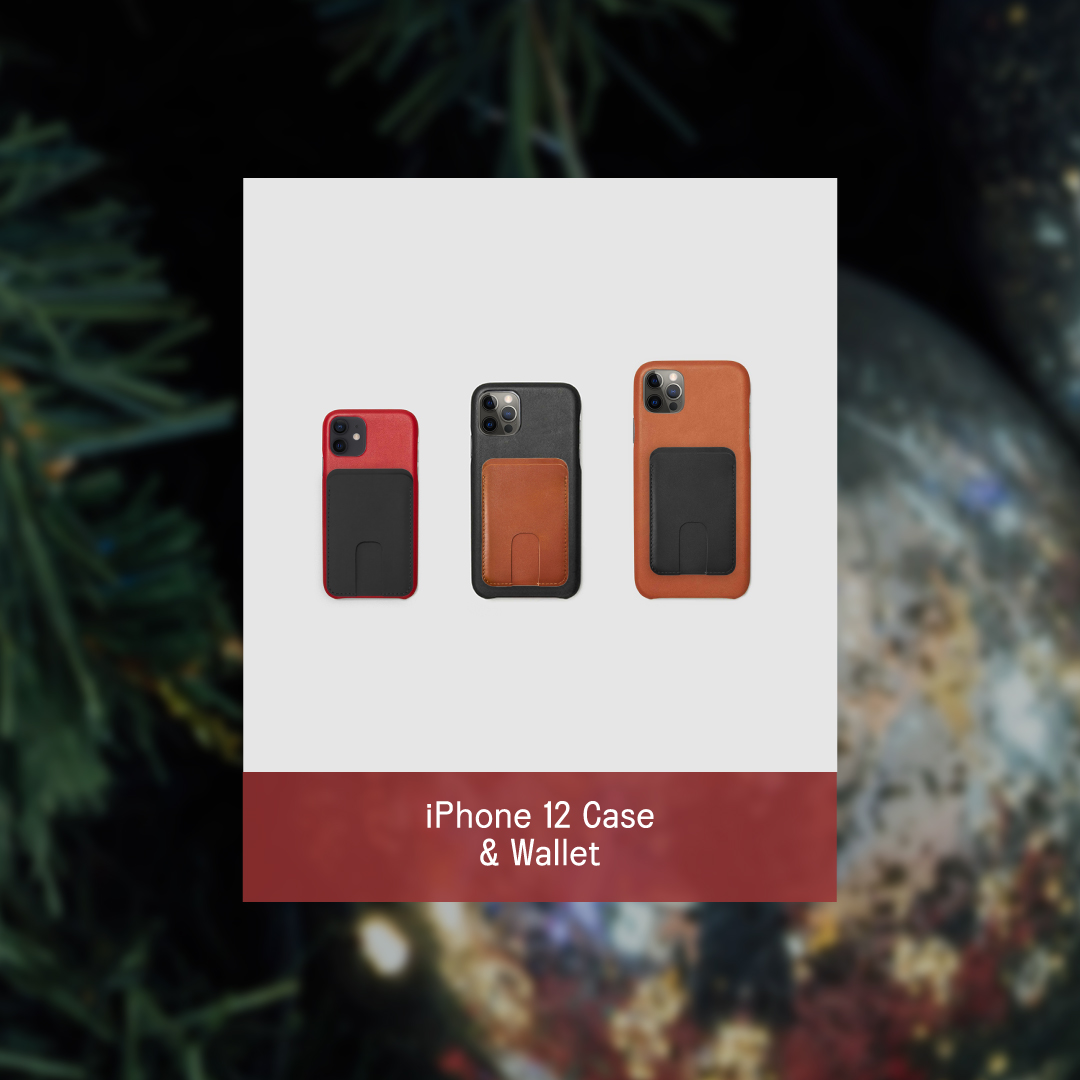 Upgrade her technology this holiday season with the latest innovation from Anson Calder. Our iPhone 12 case and wallet both include MagSafe which allows you to connect the case and wallet via magnets while not interfering with your wireless charging capabilities. The minimalist case keeps buttons and ports clear while covering edges just enough to protect her phone from surface contact.
The slim wallet allows her to carry 2-3 card essentials, attached to her phone, for those times when a purse is too cumbersome. Our patented card push slot keeps your cards securely in place while allowing you to use your thumb to fan through cards to select the one you want. She won't need to remove the wallet from the case to access what she needs.
Available in a range of colors, for all sizes of iPhone 12.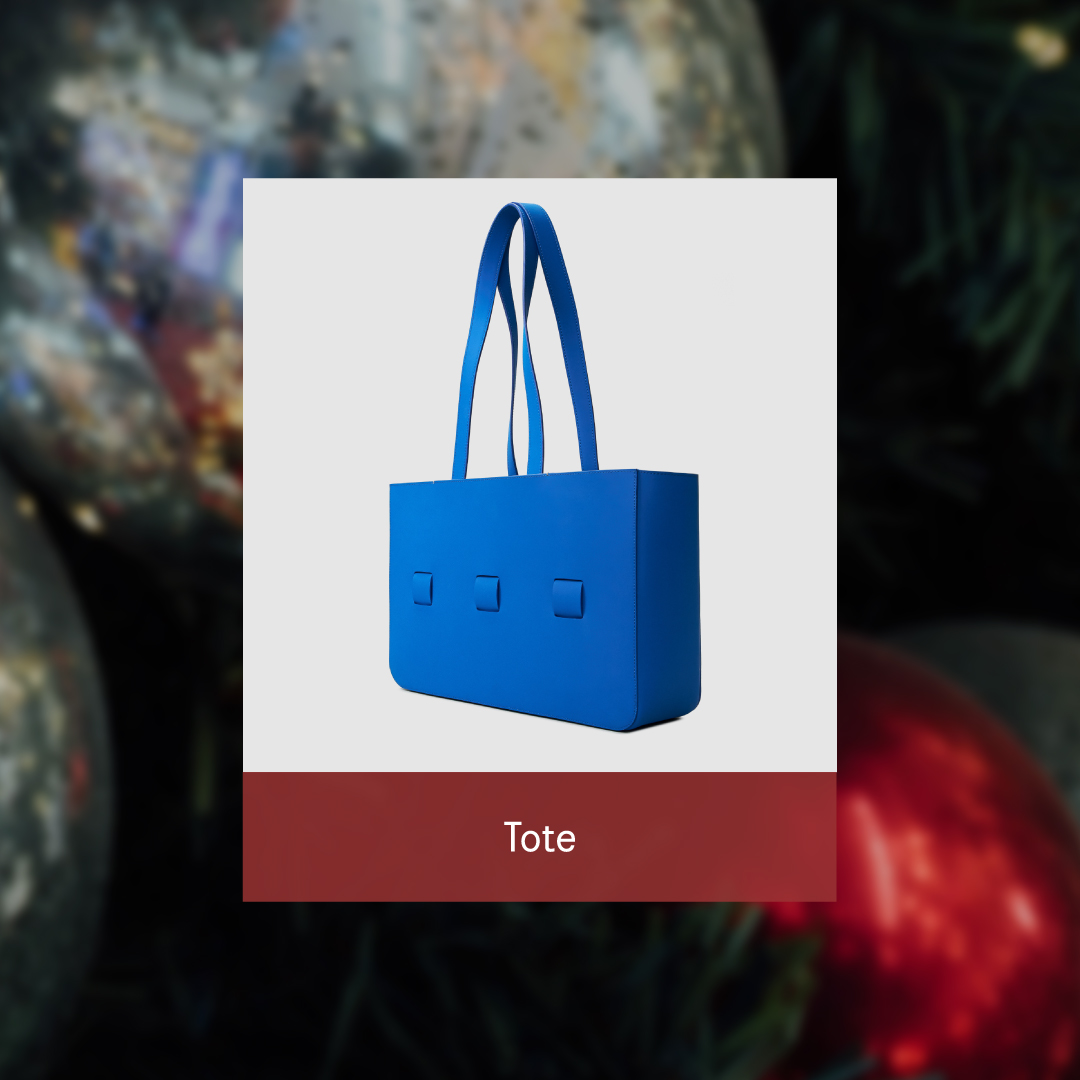 Built with a purpose, this tote is not your everyday handbag. The Anson Calder Organizational System allows her to customize the bag to fit her life while not compromising on luxury or functionality. No more digging through her bag to find what she needs. Pick the cases, sleeves, and accessories you want to carry and build those into the bag to allow for maximum organization and use.
With a microfiber lining, the Tote comes in both French Calfskin and Sport Leather and is finished with hand tacks and custom Anson Calder hardware. Give her a gift that is as unique and beautiful as she is.
Share