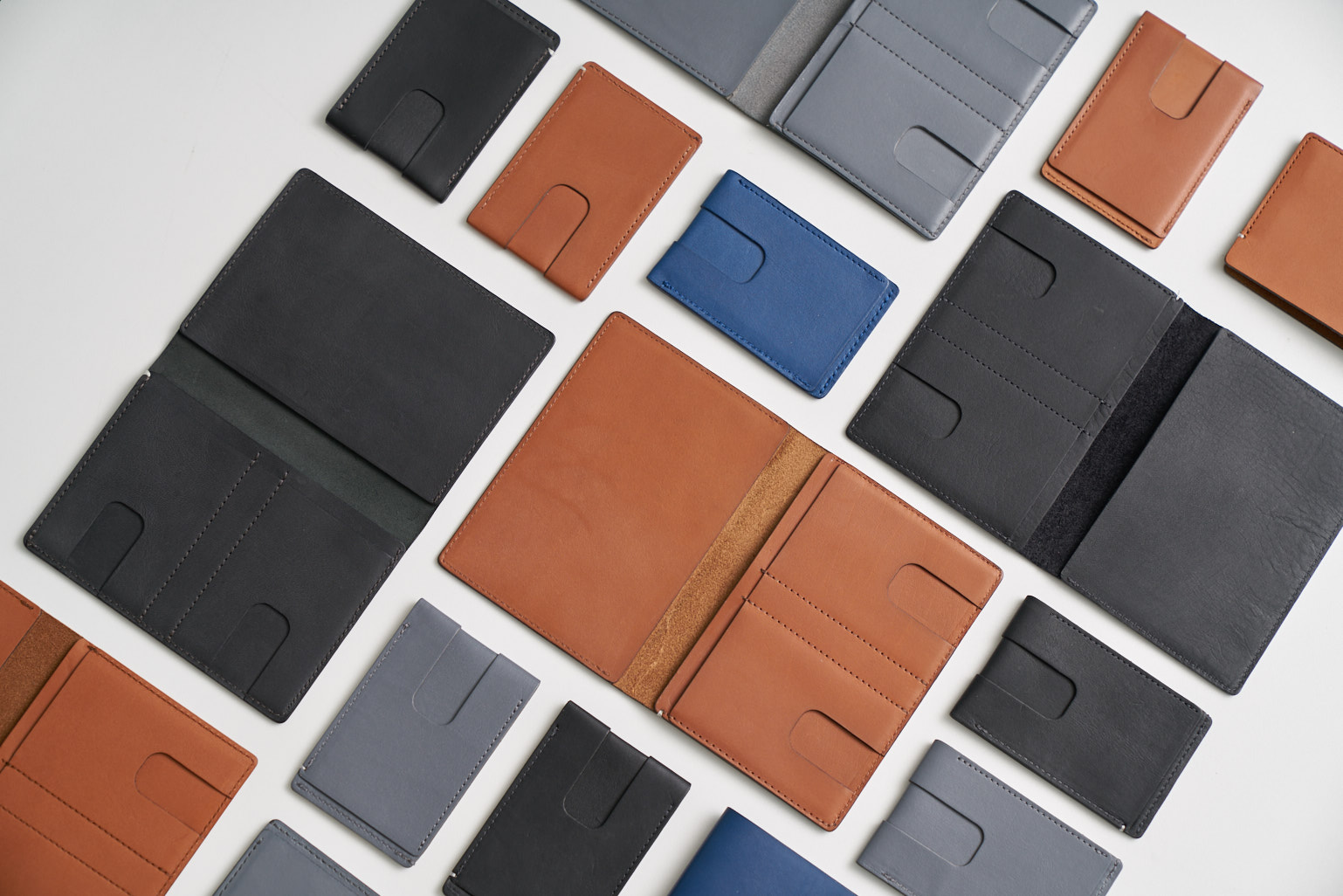 Which Products?
All Anson Calder brand products available on our website are backed by our Better Way Guarantee. Use it and love it for 100 days. If you don't, return it for free (items valued at $500 or more incur a return shipping fee, see restrictions below).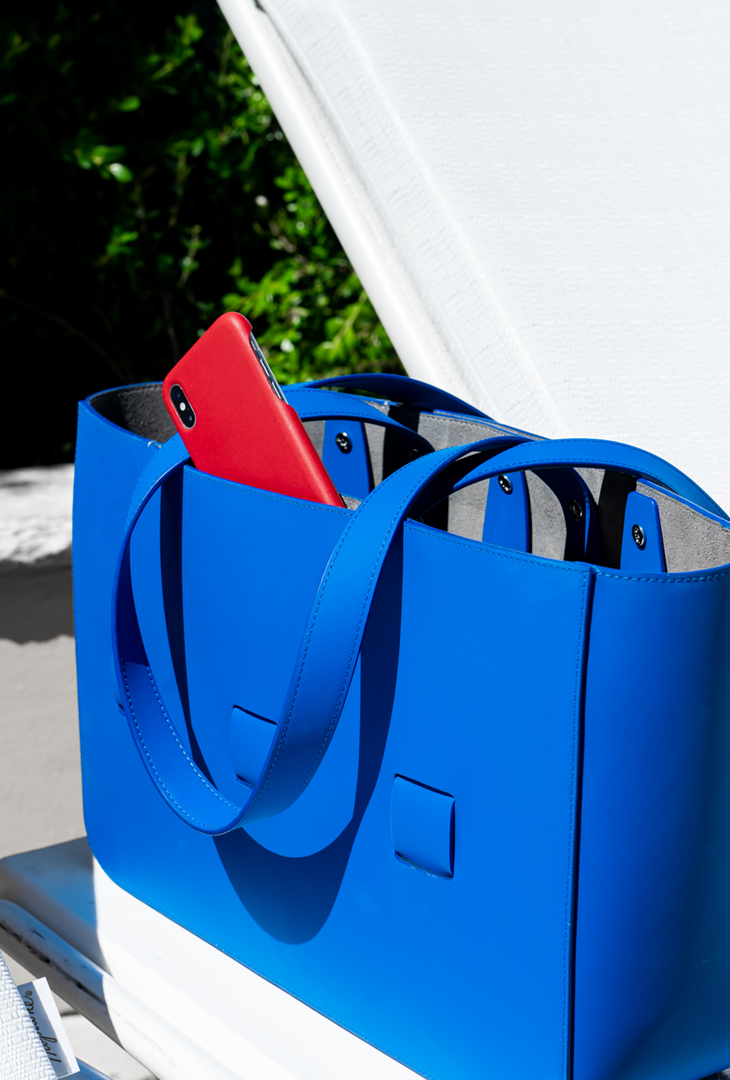 How Does it Work?
If you decide you are not satisfied with your product, simply fill out the form below and Customer Service will reach out to you with the information for return shipping. Your original form of payment will be credited upon receipt of the item.
Monogrammed Items?
Please note our Better Way Guarantee does not apply to monogrammed or custom products. Should you decide to have your item monogrammed after confirming you love it, simply reach out to our Customer Service team and we'll help you out.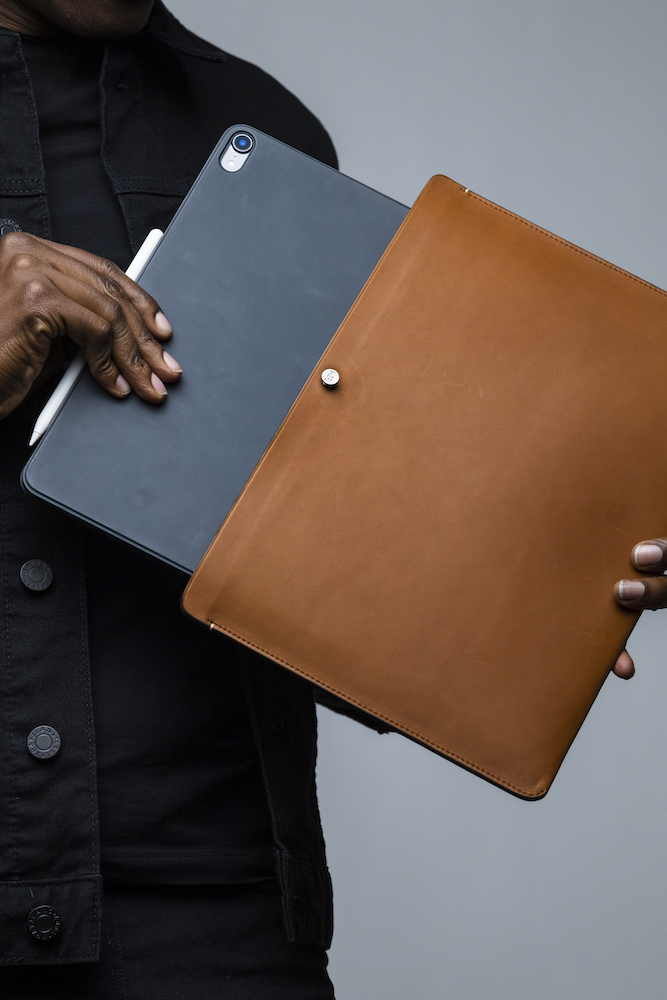 Why a Better Way?
As with many products, the more you use something incredible, the better you love it. Our wallets, for example, are quite snug the first week or two of use. Your wallet will adjust to the perfect fit and the leather will develop a deep, rich patina over the next few months and years.
*Restrictions
1. Applies to Anson Calder brand products only. Please see our Return Policy for other products we sell.
2. Items with a retail price of $500 or more will require the return shipping costs to be covered by the customer.
3. For international orders, the outgoing and return shipping costs will be covered by the customer.