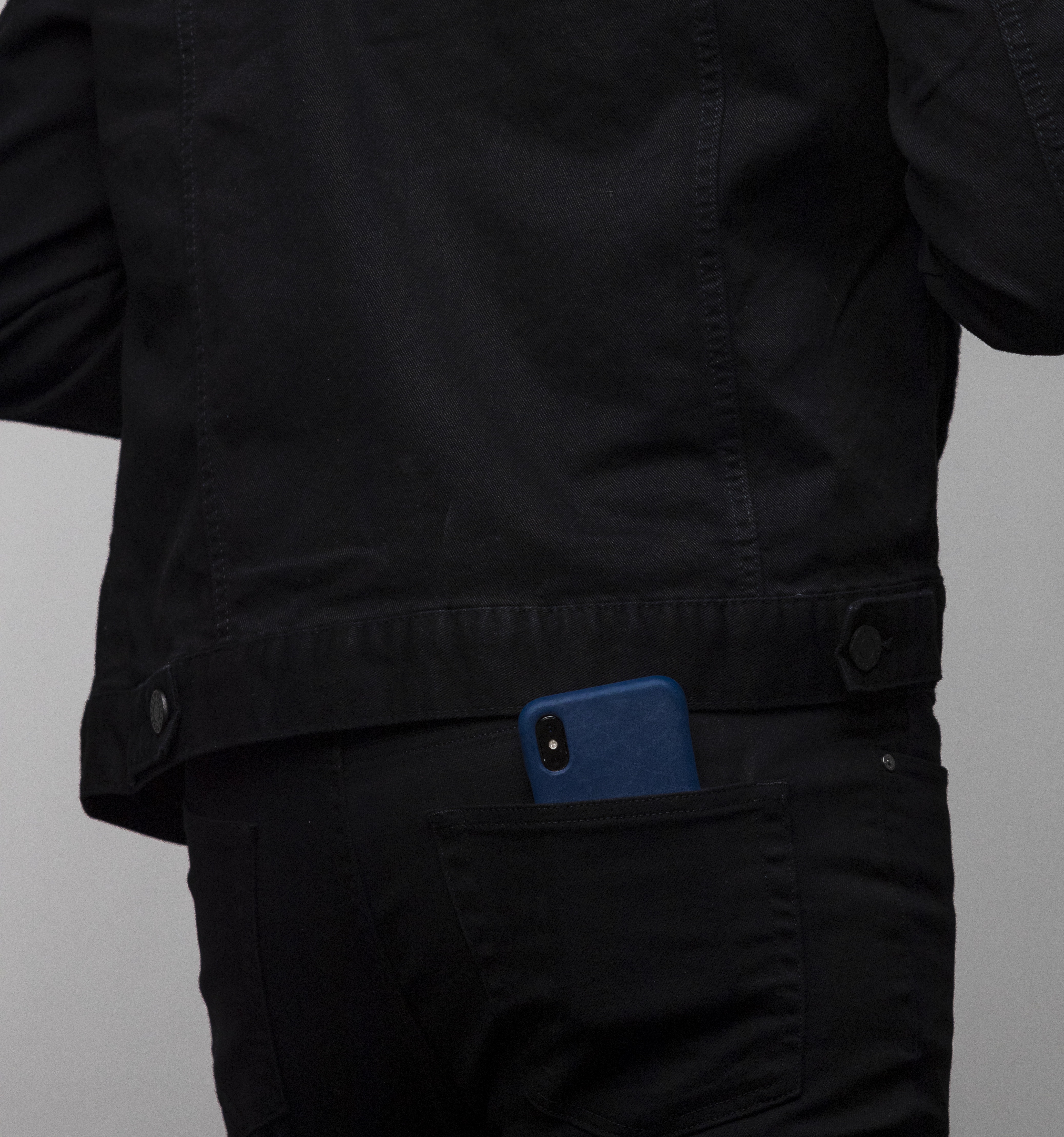 Buy Now, Pay Later
Simplay select Klarna at check out and you can pay in 4 interest-free installments.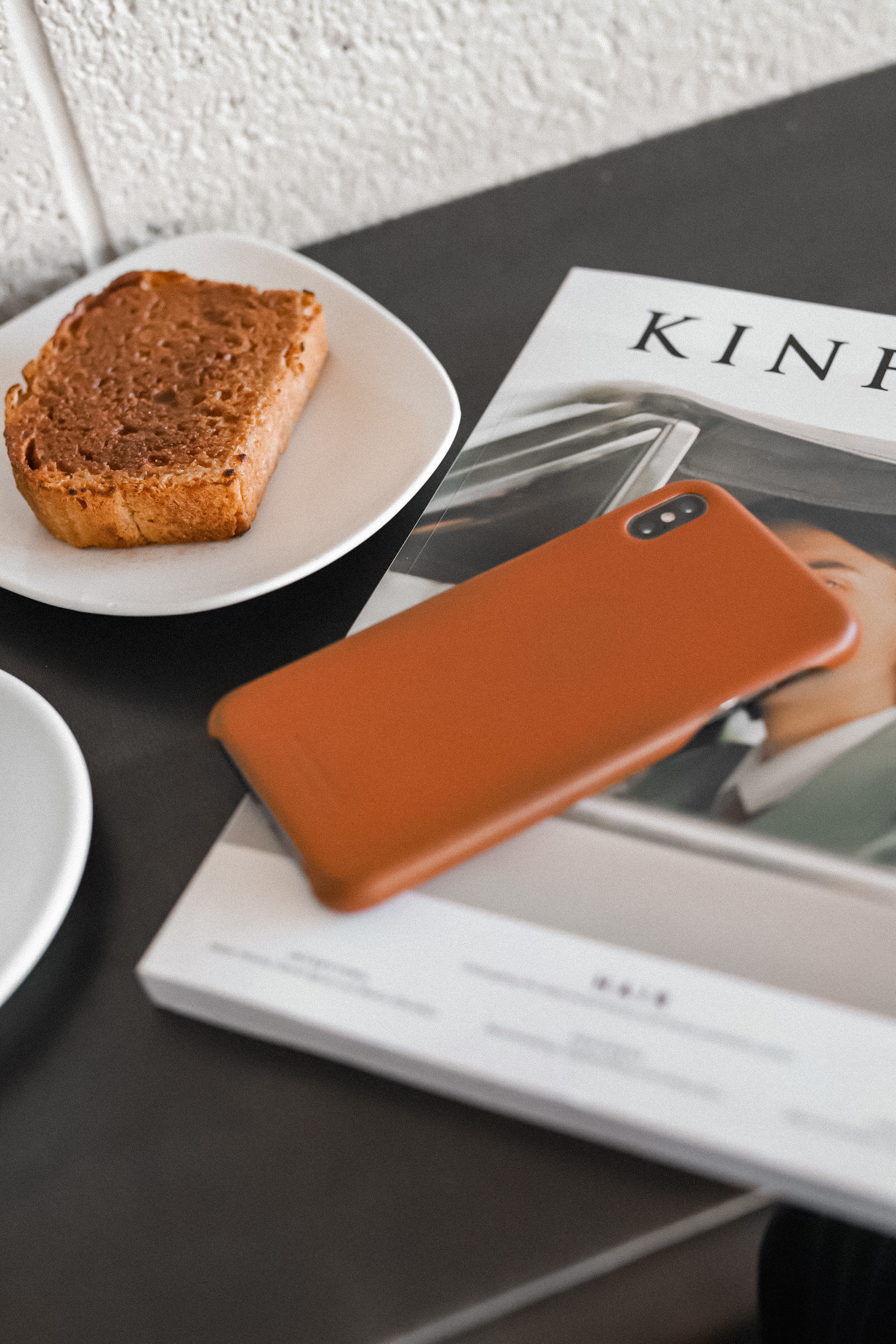 Try it for 100 Days
Our belief is simple: if you live with our products for 100 days you won't ever want to use another iPhone case ever again. If not, send ours back for free. See our Better Way Guarantee.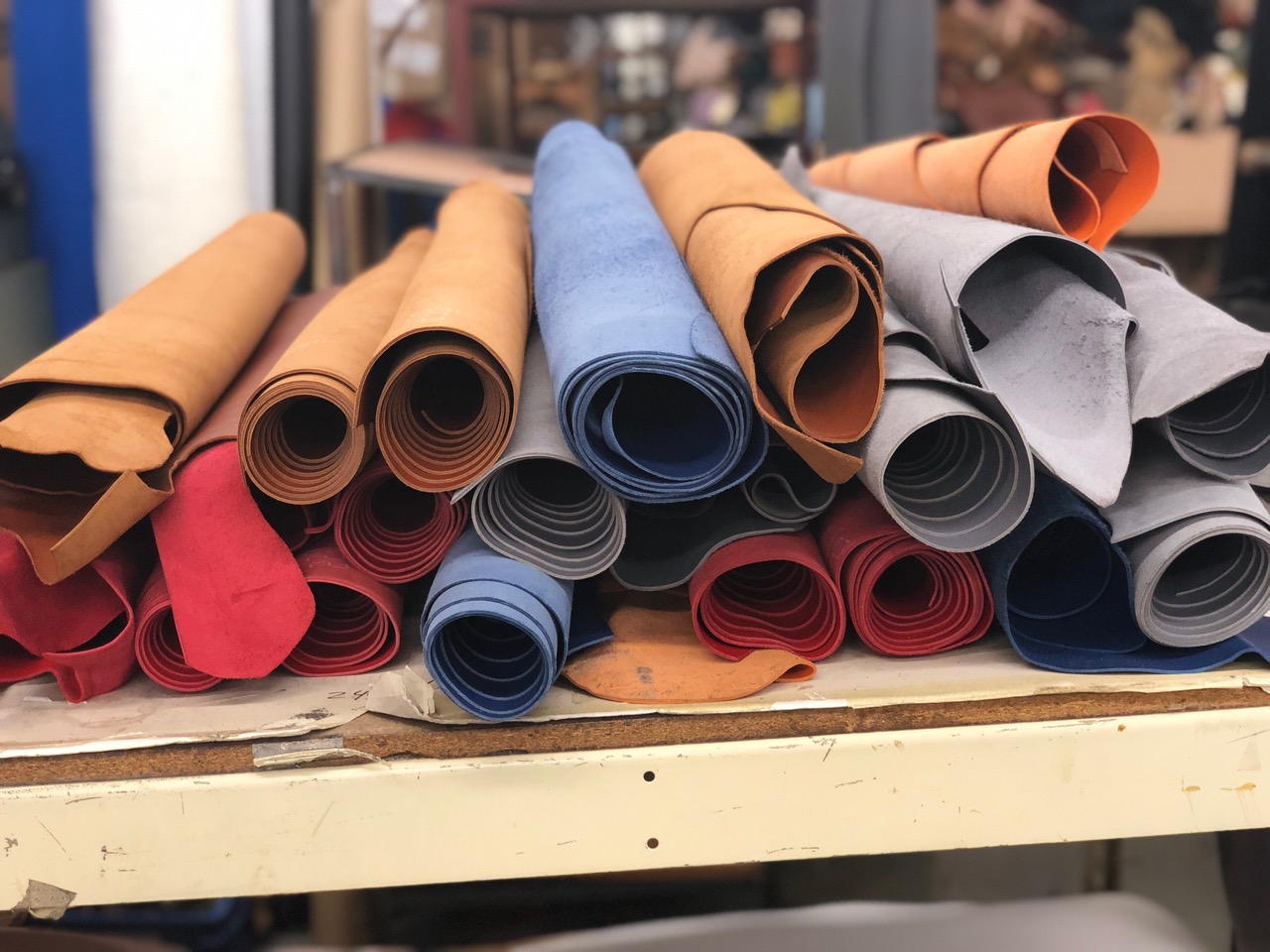 Leather that Lasts
The centuries-old tanning process used on our leather emits natural oils that promote self-healing. This means small nicks and scrapes will naturally smooth out and the leather will develop a rich patina over time —giving it character and intensified beauty.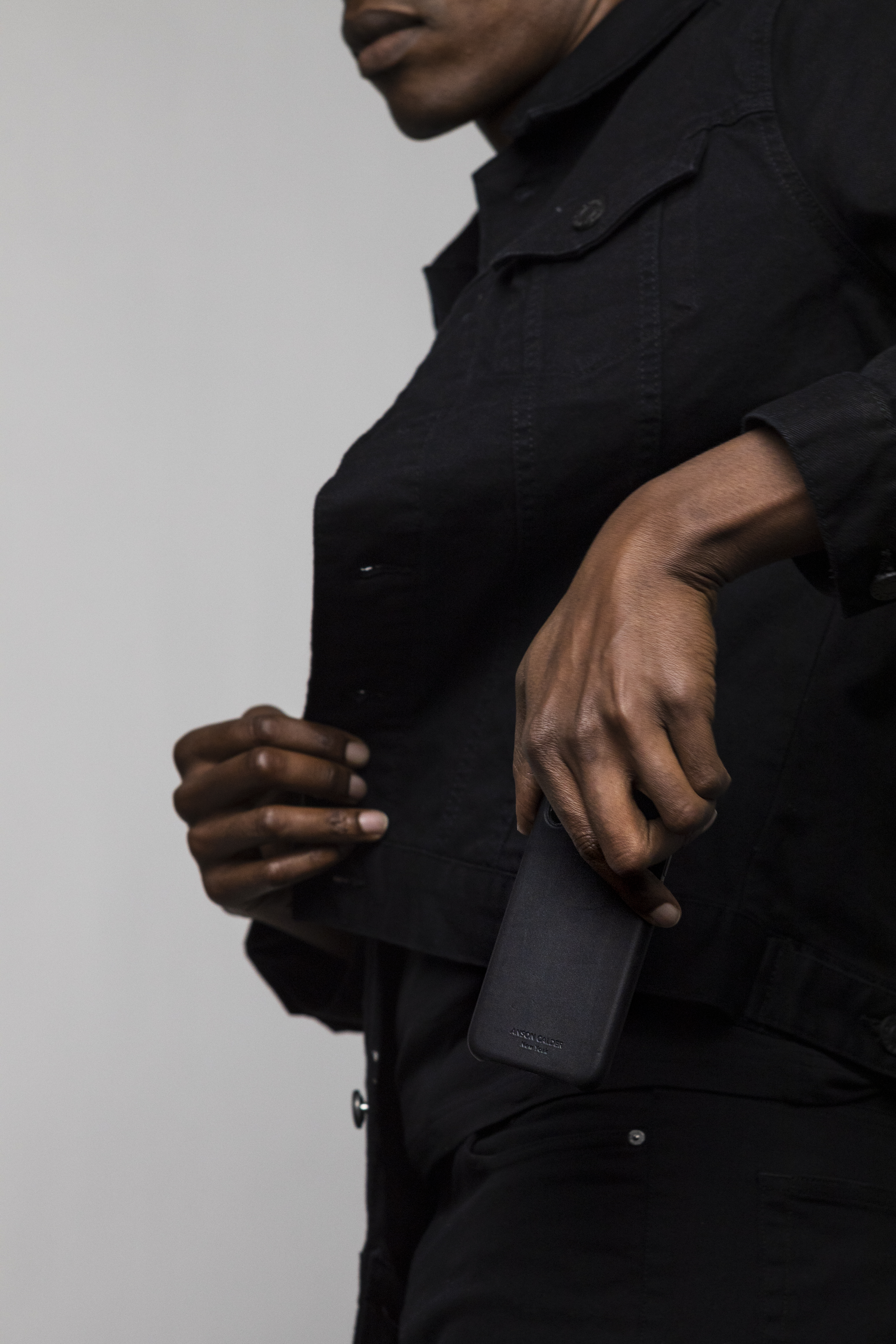 Easy Access
We use the thinnest case on the market and wrap it with fine French Calfskin leather. With all ports and buttons exposed you can use your iPhone the way it was intended.